Уважаемые посетители сайта!
Спасибо за внимание к выставке "Vladivostok Boat Show"
Регистрация для получение пропуска на выставку откроется 1 февраля 2021 года

Билеты можно будет приобрести на кассе в день выставки, либо заранее на сайте http://www.vl.ru/afisha/vladivostok
Стоимость билета 300 руб. Дети до 12 лет бесплатно.
Будем рады видеть вас с 21 по 23 мая на территории яхт-клуба "Семь Футов"!
The place
"Seven Feet" Yacht Club - the largest yacht club in the Far East of Russia and located in the beautiful Fedorov bay. For the exhibition stands out the territory of yacht club, including moorages and indoor exhibition halls. For servicing the guests of the exhibition will be used the whole infrastructure of yacht club: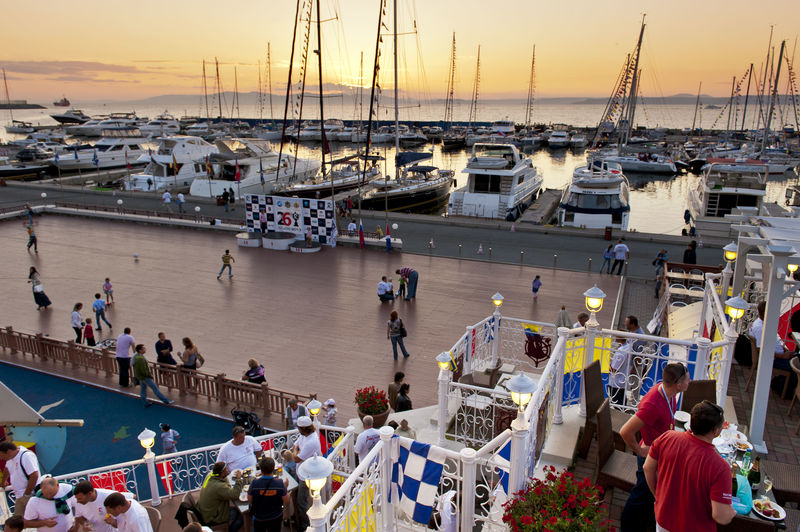 • "Seven Feet" Restaurant;
• "Old Captain" Pub;
• "Parus" Cafe with an open terrace;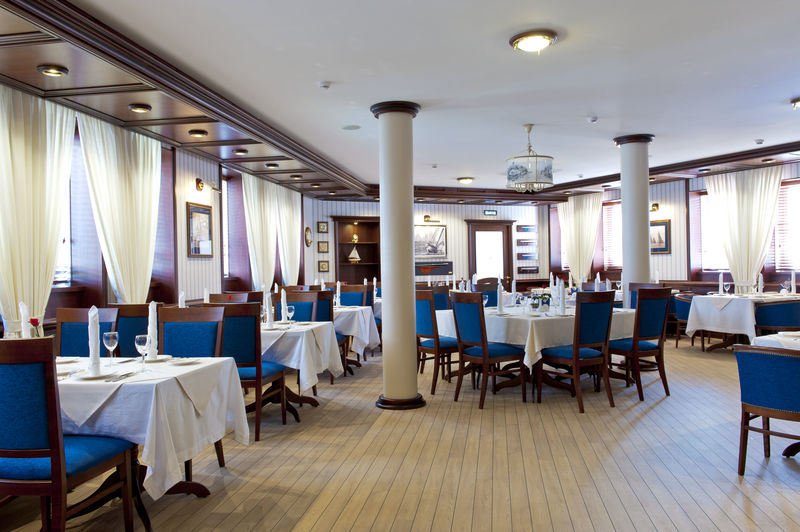 • Moorages and stands on the shore;
• The coastal territory.
The infrastructure of the yacht club will allow all participants and guests feel as comfortable as possible during the Show.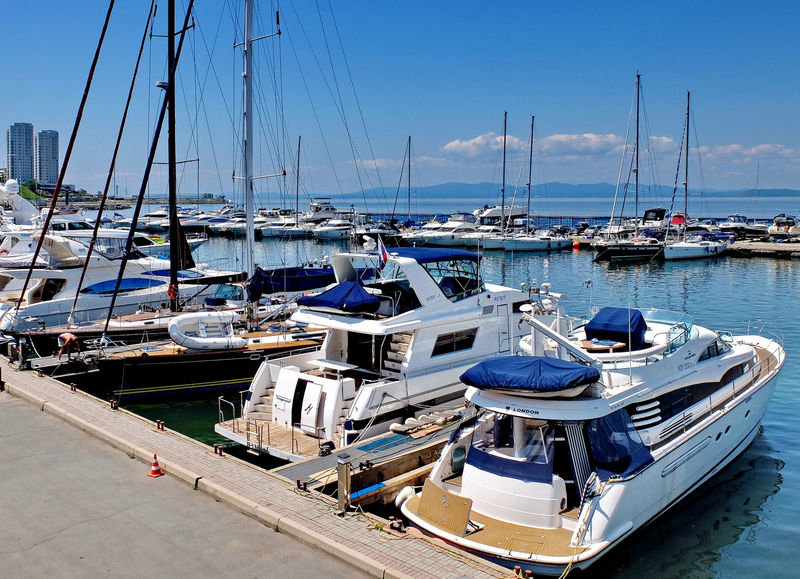 More information about the yacht club: www.sfyc.ru
Ex- President of the Russian Yachting Federation Alexander Kotenkov commended the infrastructure of the yacht club and said that "Seven Feet" - this is the first sailing club in Russia".