Уважаемые посетители сайта!
Спасибо за внимание к выставке "Vladivostok Boat Show"
Регистрация для получение пропуска на выставку откроется 1 февраля 2021 года

Билеты можно будет приобрести на кассе в день выставки, либо заранее на сайте http://www.vl.ru/afisha/vladivostok
Стоимость билета 300 руб. Дети до 12 лет бесплатно.
Будем рады видеть вас с 21 по 23 мая на территории яхт-клуба "Семь Футов"!
About the show
Video from Vladivostok Boat Show 2019
The "Vladivostok Boat Show" is the biggest maritime event in Far East of Russia! The show running from 2009 and now it pass 10 years historical mark. For three days the Show was visited by more than 5000 people.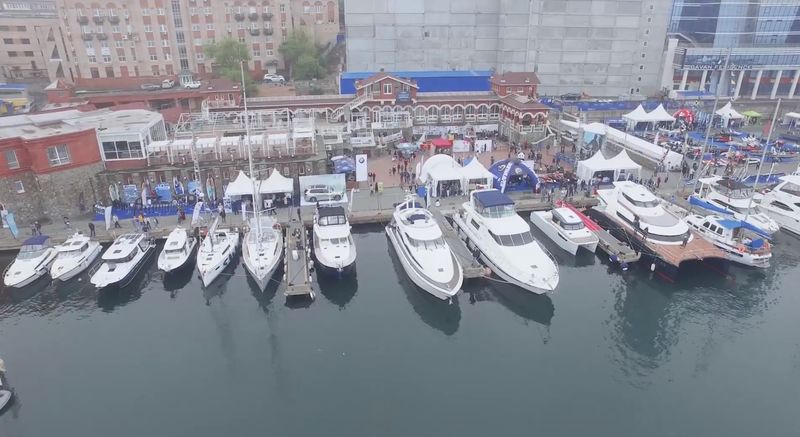 ▪ The XII international yacht and boat show is the event which has become the central platform for establishing business contacts in the yachting industry of the Russian Far East and the countries of the Asia-Pacific Region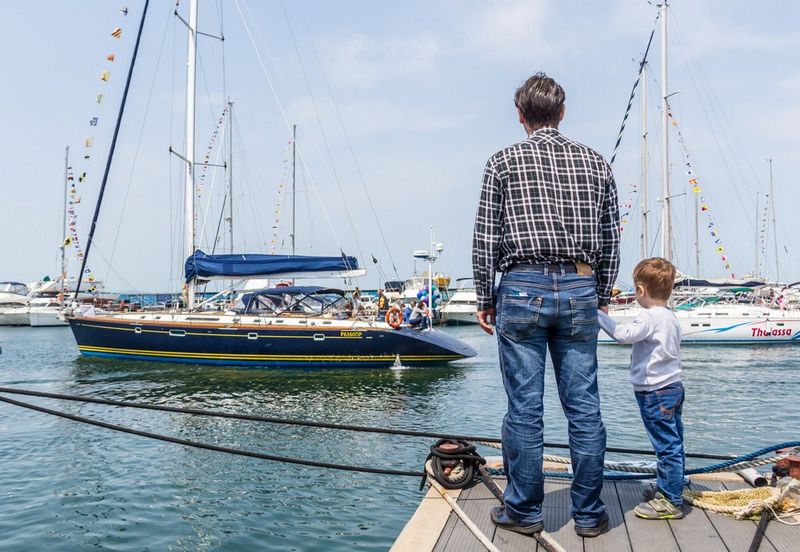 ▪ A vivid event in the city life which has become traditional.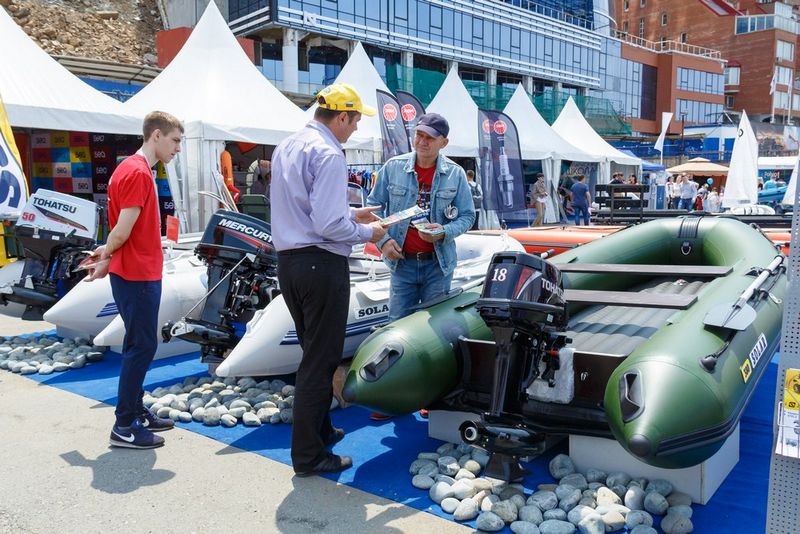 In the previous international Show «Vladivostok Boat Show X» took part about 50 main companies.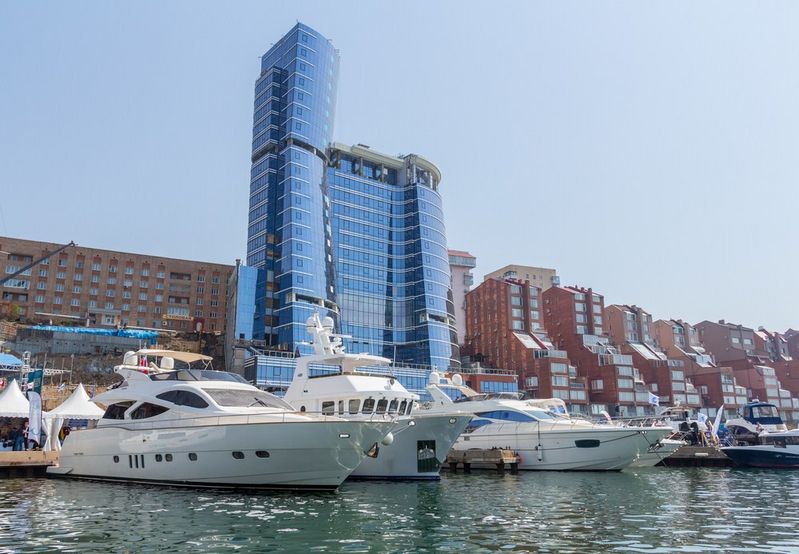 Geography of participants of the «Vladivostok Boat-Show XI»: Vladivostok, Primorsky Kray, Khabarovsk, Moscow, Saint-Petersburg and Asia-Pacific region.
Contact Us
(tel\watsapp) +7 (423) 253 12 82 Ilya Ermakov (technical manager)
(tel\watsapp) +7 (902) 557 88 88 Alexey Voloshenko (project manager)
Address: Vladivostok, Leitenanta Shmidta st., 17, office 24
E-mail: (для отображения адреса необходимо включить JavaScript)